ELECTRICAL DEPARTMENT TESTING & COMMISSIONING

Remco is a professional contracting company, executing high quality and expertise services related to Testing & Commissioning of Substations, Power Stations, Maintenance and Troubleshooting services for the electrical industry. We have the expertise's and latest equipment's for complete site testing and commissioning of High Voltage (HV), Medium Voltage (MV) and Low Voltage (LV) systems. Our dedicated teams of qualified Engineers and Technicians have vast knowledge and experience to execute professional services.
Our Vision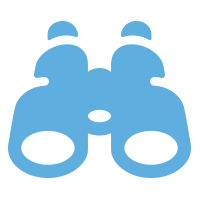 To provide a wide range of services to Utility Substations, Power Plants and Industrial Substations. The system performance and sequence of operations are proven and documented with approved test procedures. Remco aims to assist its clients in maintaining their equipment at optimal...
Our Mission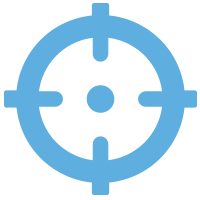 Strive to contribute to create the future to increase confidence in the local efforts and productivity in addition to achieve the customers aspirations and to meet their needs through delivering our values we aim to be your preferred partner for sustainable electrical services.
Our Team:
Remco Company specializes Testing and commissioning , the company's commitment to providing key services to the industry makes it one of the leading testing and commissioning qualified companies in the Middle East region.
Remco Company team are able to support any scale of project requirement. Our personnel are continuously trained to improve their skills. By being trained and certified in a wide range of products through workshops and factory visits of various manufacturers.
Our Clients: